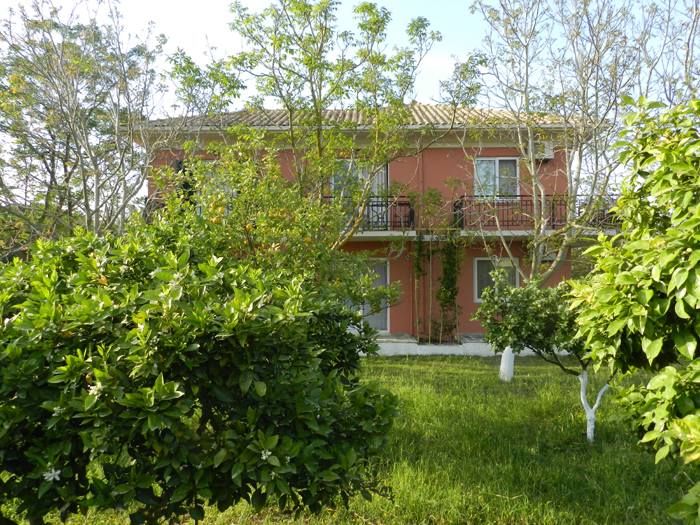 Welcome

We welcome you to our apartments and studios "Spasmeni Vrisi" which is located near the ancient town of Nirikos, 2km to the east of Lefkas  the capital of the island. The lodging is situated in an area of 5.000 sq .m. surrounded by a  beautiful natural environment.

The apartments are fully furnished, ideal for couples and families, 

where you will find peace and quiet and will make your holidays satisfying and comfortable.

We wish you a pleasant stay in Lefkada the beautiful Ionian Island.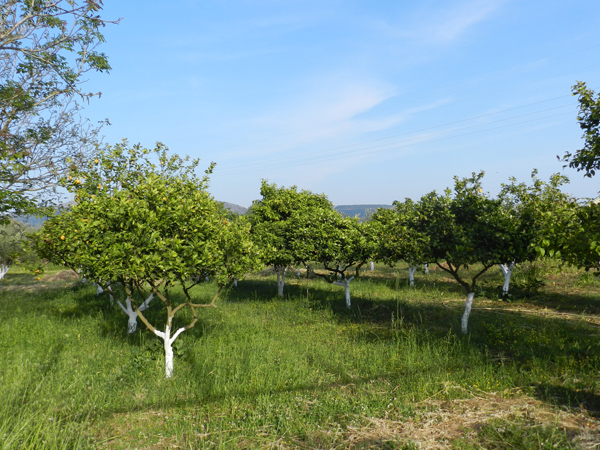 Lefkada is the most beautiful Ionian Island. 

It is a garden surrounded by blue water thus combining mountain and sea beauty all year around.
Spasmeni Vrisi is open all year, offering quality stay which you can combine with agricultural activities depending on the season, since our family farm is nearby area called Vourlaki.

See more...